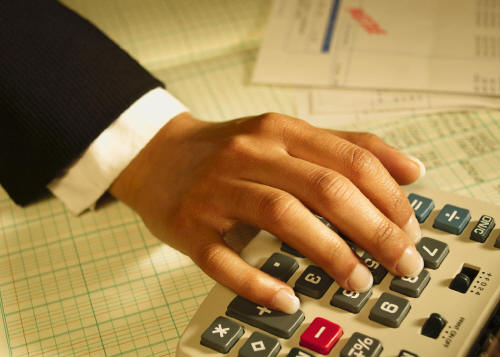 Accounting & Payroll Support
Outsourcing of non-core business activities is increasingly gaining popularity in Asia. Businesses now recognise the importance of focusing on core competencies, while tapping on our professional expertise to handle the following non-core business activities:
Annual/Quarterly/Monthly Book Keeping
Preparation of management accounts on a yearly/quarterly/monthly basis
Bank reconciliation
General Ledger maintenance
Fixed Assests Ledger maintenance
Cash Flow / Budgeting
AP & AR maintenance
Payroll Support
Computation of employee's salaries, bonus and allowance, no pay leave, national service reimbursement and CPF contribution based on employee's age
Submission of monthly CPF contribution on behalf of clients
Arrange payment of employees monthly salary into their personal bank accounts.
Computation of Form IR8A for submission with Inland Revenue Authority of Singapore
Compilation of Financial Report
Under the Financial Reporting Standard in singapore, all private limited companies are to keep their books in proper records and all bookkeeping entries captured are to be in accordance to the reporting standardr under FRS.
Under Section 201 of the Companies Act, Cap 50, all private limited companies are to table their accounts, prepared in accordance with prescribed FRS reporting standard, for discussion and approval in its annual General Meeting to be held not later than 6 months after the date of their last financial year end.
Our professional accountants can assist you in the compilation of the Annual Financial Report.
Ad-hoc Accounting Services
Setup of proper accounting systems, accounting policies and procedures in line with local accounting and regulatory requirements.
Customization of accounting software program to suit client's business need.
Perform accounting-related administrative services (e.g. sales & receipt cycle, payment cycle)
Provide ad-hoc financial reports such as departmental reports, variance reports, etc
Prepare cash flow projections
Special accounting assignments, including clearing of backlog accounts, expedite preparation of financial statements, etc